Princess Amalia wears Atina earrings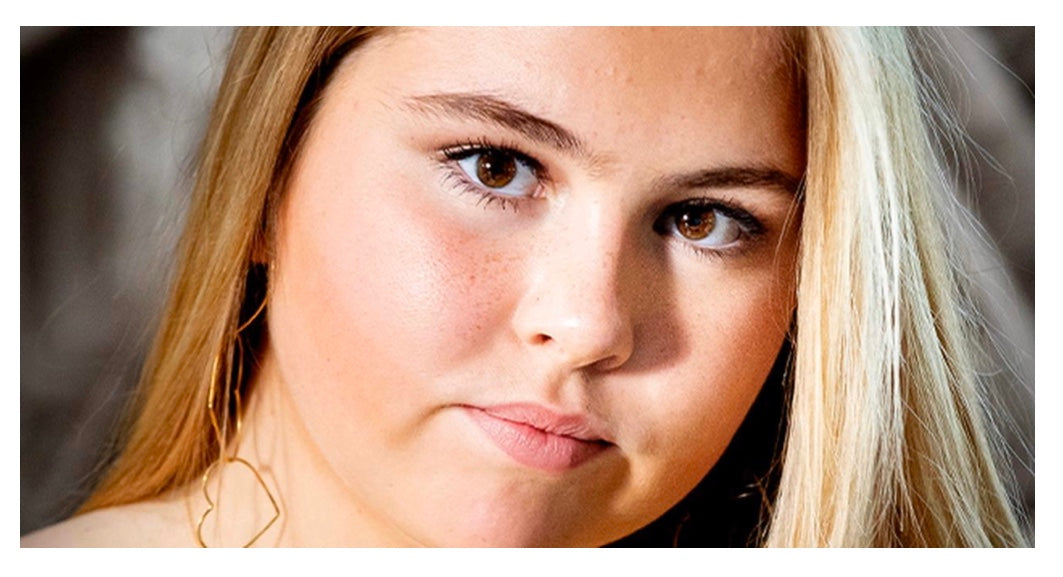 It is with joy and pride that we saw HRH Catharina Amalia, Princess of Orange, wearing our Atina earrings during King Willem-Alexander short TV speech on the occasion of his birthday on 27 April.
She chose to wear our Atina earrings in gold plated silver. Hand made in Tunisia by our brave artisans, survivors of violence, they are more than ever symbolic. Domestic violence has sharply increased all over the world as amid the COVID-19 lockdowns.
Being the most highly celebrated holiday in the Netherlands, King's Day, or "Koningsdag, holds a special place in the hearts of the Dutch people. But this year, for the first time ever it was celebrate form home
Still, as the King said '... we managed to create unity at a distance from each other and thus lay the foundation for many, to be able to sing along in the whole the country.
King's Day at home promises to be a unique King's Day. And especially unique, because I hope it will be the very, very last King's Day at home in history. So try to make the best of it. So that you will always remember later, how you experienced this day at home and yet together.'