Fair luxury is here to grow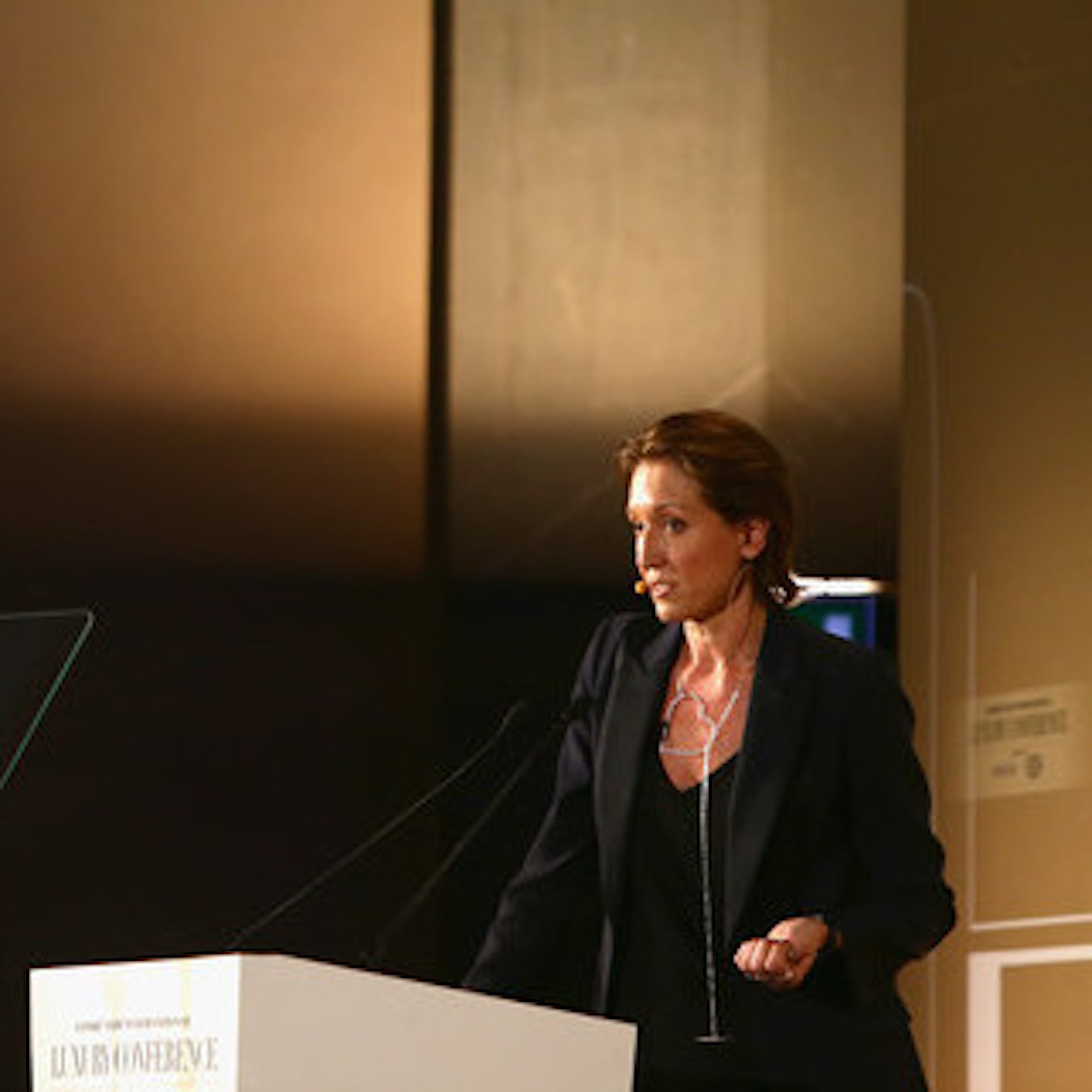 Our founder, Caterina Occhio, spoke at Conde Nast International conference on luxury.
In the words of Suzy Menkes who invited Caterina: Empowering women is what the session's final speaker, Caterina Occhio of SeeMe, has used to do good. Her heart-shaped necklaces are made by female victims of violence around the world, who are given the opportunity to escape and create.
"There are too many women that need a new chance in life, and in dignity," Caterina explained. "I strongly believe - not in charity - but in work, and I wanted to create a fairtrade company, making things that are beautiful for people everywhere see," she continued. The fact that her business model is working is a sign of things to come.
"It's an indication that a new trend is here - more luxury clients are asking, 'Who makes your products and where are they made?' Fair luxury, as I like to call it, is here to grow."
Article featured in Vogue International, Vogue DE, Vogue UK, Vogue Mexico, Vogue Japan, Vogue Turkey, Anna dello Russo blog